2013 Ford Edge
Here are the new vehicles we have listed, based on the model you have chosen. You can scroll down to view the different listings and trims.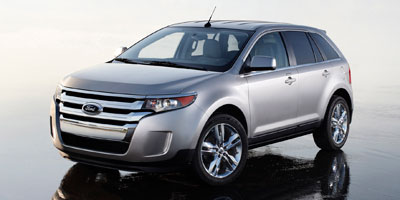 MSRP $27,999 - $43,499
Trims
Available:
6
2013 Ford Edge Trims
Select a trim from the list below for more detailed vehicle information, pictures, specs and reviews.